With over 75 years of combined experience in the meetings and conventions industry, our team is eager to explore the unique needs of your organization. We become fully invested in your success and are committed to diving deeper to elevate your registration and housing process. We're also well-versed in data capture, badge printing, and more to help support your organization and meet your revenue objectives.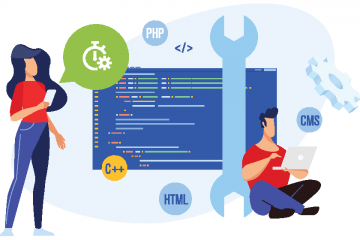 From a custom-built site to a heavily involved management team - our registration solutions are complete.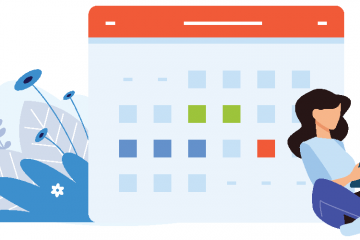 Completely focused with daily monitoring and housing block adjustments, our team helps you get your rooms sold.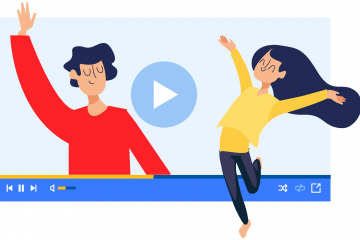 We can easily link with your virtual event hosting platform to complete the attendee experience.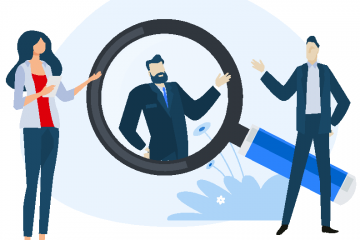 Lead retrieval, access control, and attendance tracking provide a complete package for exhibitors and planners.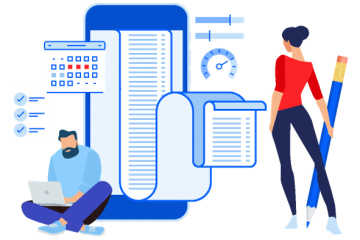 Onsite and stress-free badge printing, whether we manage your registration process or not.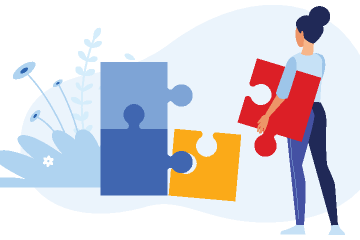 With years of experience, we can jump in where you need us providing a complete range of support.